Center for Teaching and Learning
Center for Teaching and Learning
Workshops And Events
May 2nd & 4th
CTL Open Hours
10:00 AM - 2:00 PM
COE 328 and B001
During finals week, the CTL is hosting open hours for faculty to do some grading. Need a break from your office? Grab a colleague and tackle your grading! We'll have beverages and snacks to keep you going. These are drop-in hours, so come and go whenever works for you!
Tuesday, May 2nd 10:00 – 2:00, COE 328 (University Campus)
Thursday, May 4th 10:00 – 2:00 B001 (City College)
New and Noteworthy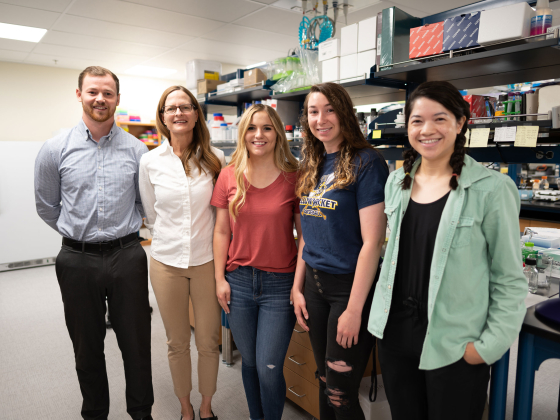 Lynn George
Associate Professor of Molecular Biology, Lynn George, Ph.D., was recently awarded a National Institutes of Health Academic Research Enhancement Award (AREA) from the National Institute of Neurological Disorders and Stroke.
Our new phone number is (406) 657-2112, and we have someone available for you every day from 8 AM - 6 PM in-person, by phone, email, chat, or by appointment through our new Book us
Fostering a culture of learning to promote equity in the classroom and enhance pedagogical perspective through collaboration, mentorship, knowledge sharing, and course design for both physical and virtual space.